Hearing Aids' Levels of Technology
Our hearing aid models are available in three range levels:
High-end,
the Optimum Performance
Ideal for all listening needs in all environments, from quiet to very noisy;
This is the best option if you are often in meetings where there are several people, in receptions, noisy restaurants, or simply if you want to have the best possible no-compromise listening experience;
These are the most specific models to help you understand in more challenging environments. Please note that homes are among the most demanding environments for hearing, especially at mealtimes, where the patient needs to understand;
These hearing aids have the advantage of communicating together to focus on the other party's voice;
They also offer a more specific fit, because they have more adjustment options available, which can be important for some types of hearing loss.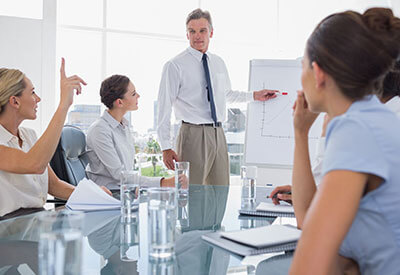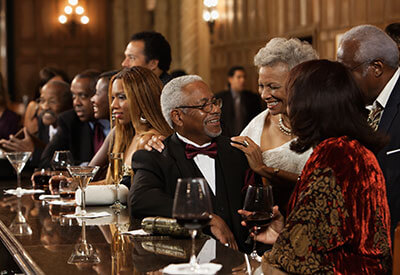 Intermediate,
for Active People
Ideal for quiet to moderately noisy listening environments;
These hearing aids provide adequate results in difficult situations such as small groups of people, family reunions and environments that are a bit noisy;
You can focus on the voice when the noise is rather moderate.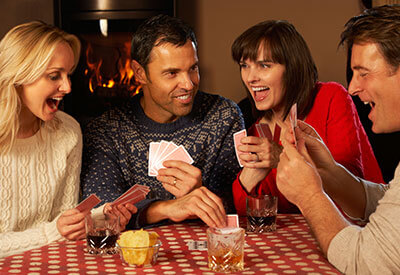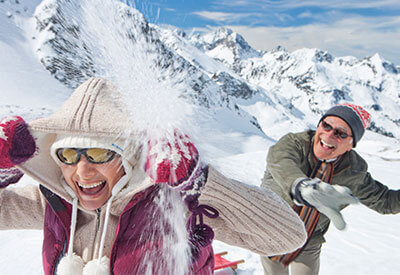 Entry-level,
Everyday use
Sufficient for a person who finds themself in a calm environment, most of the time;
These hearing aids help to better hear television and music, as well as a voice during a conversation with someone.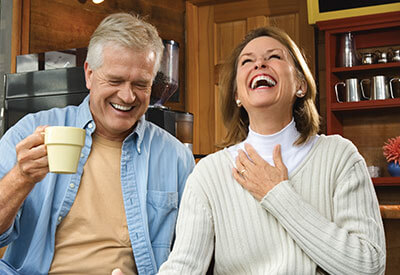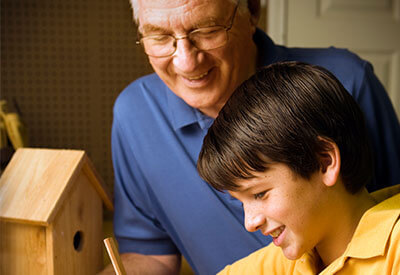 To further facilitate the use of hearing aids, any hearing aid is compatible with hearing aid remote controls and accessories to optimize hearing.
You Have Further Questions?
No problem, our professionnals will be happy to answer you personally during an appointment.